New for Fall, 2015: BIOL 307: Human Physiology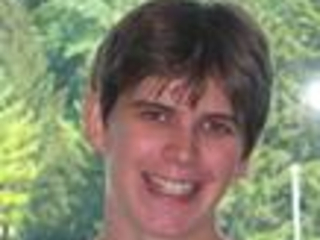 Love physiology but humans are really the species you're interest in?  This is the physiology course for you!
Yes,

you can take 305L after 307!

No,

you can't take both 305 and 307 (or 252 and 307)

Email:  Dr. Leupen (leupen@umbc.edu) with questions.