Journal of Bacteriology Cover Story
Neus Sanchez-Alberola, Ivan Erill, et al.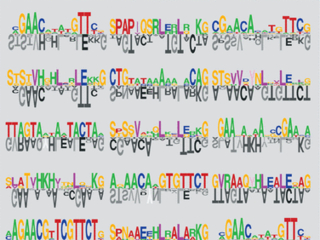 The August 11, 2015 issue of the Journal of Bacteriology cover features new research by Neus Sanchez-Alberola, Susana Campoy, David Emerson, Jordi Barbe and Ivan Erill that maps the genes involved in DNA repair. Visit the website to read full abstract.